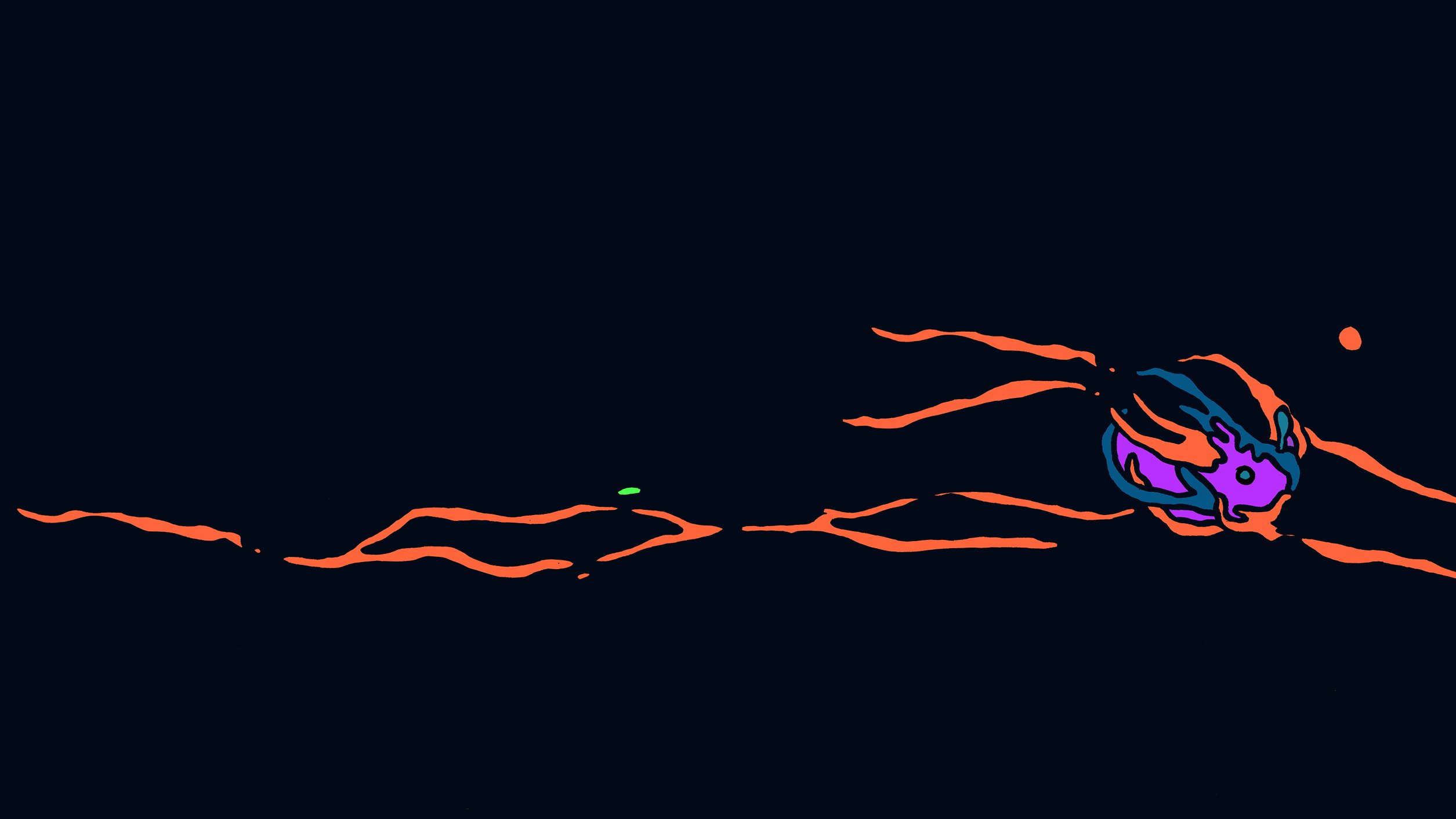 From electronic meditations & minimalist Pop…
During 2000's & 2010's, Trancept was a complete and unrestricted solo project focused on electronic meditation, minimalism and atmospheres, writing new tracks at night with a computer after long and exhausting workdays…
Very contemplative, Trancept was also closely related to a personal cycle of journeys through the world, especially in Europe, Canada, Iran & New Zealand.
The main musical influences were M83 atmospheric & oniric layers, The Album Leaf fruitful minimalism, Brian Eno deep soundscapes, Air cosy instrumental inspiration & expertise…
Trancept is indeed linked to the French Touch spirit, especially since Laurent Fétis (who handled artworks for M83, Tristesse Contemporaine, Tahiti 80, Dodi El Sherbini…) crafted the cover of "Radiance" (June 2019), first Trancept album, an achievement finally following both demos "As Long As Distance Can't Do Us Part" (2011) & "Ivory Sands" (2017).
… to Post-Punk / New Wave & Shoegaze
During 2010's, Trancept gradually muted into a post-punk/coldwave project, closely related to the shoegaze that highlighted my youth, since I definitely belong to that shoegazing listeners generation. The project stays cohesive, mystical and spiritual, but more focused on guitars, stomps, sung tracks, live events & electronic hardware…
Trancept second life started in a context of post-punk/new-wave/shoegaze revival embodied by such incredibly brilliant bands as Drab Majesty, Ra, Ascetic, Veil of Light, Merchandise, History of Colour TV, Whispering Sons, Viet Cong (Preoccupations), Winter Severity Index, Bestial Mouth, and so many more… most of them then becoming influences.
A lot of their gigs took place in Paris & Europe, in significant & symbolic places as the Supersonic, the Mécanique Ondulatoire, the Olympic Café, the Klub, the International, the Espace B in Paris… Trancept then played in some of those places. On stage, Trancept is now a duo, with Sébastyén D.
Furthermore Trancept is happy to have worked with Reuben Sawyer (Chelsea Wolfe, Some Embers…) for its emblem, and with Jeff Grimal (The Great Old Ones), for the "Trajectory" EP cover art.